IT Support and Services for Murietta and Inland Empire, CA Businesses:
Unsure If Your Data Is Truly Secure From Cyber Threats? Looking To Achieve Compliance with Unyielding Confidence?
No Other IT Consulting Firm In The Inland Empire Area Of Southern California Actually Takes The Time To Understand Your Business and Processes, Then Sits On The Same Side Of The Table As You To Design Server And Network Solutions That Make Your Business More Efficient, Productive, And Help You Grow.
Signup For Cyber Security
Tip Of The Week
Call us at 951-968-7066 or fill in the form below to get started.
To Find Out How We Can Help, Call Us Today At 951-968-7066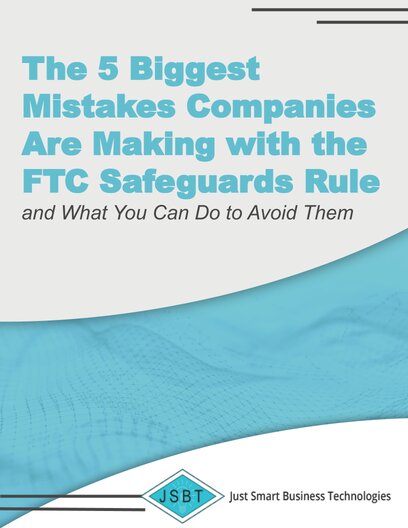 FREE GUIDE
The 5 Biggest Mistakes Companies Are Making with the FTC Safeguards Rule and What You Can Do to Avoid Them
5 Reasons to Choose
Just Smart Business Technologies


to Support Your Computer Network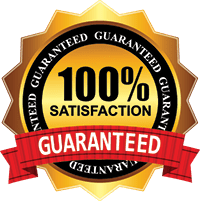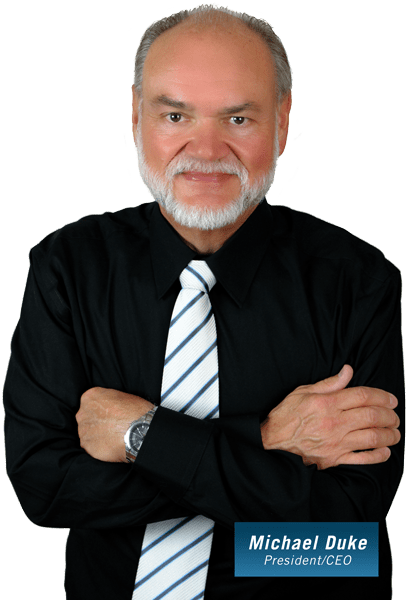 Maybe you're concerned with the current rising costs of your IT services, or maybe you are just running short on time because of your expanding business and need to hand over the reins of some services to someone else. Whatever your reason, we can help you with quality IT services today.
Your business can save money and time today with Just Smart Business Technologies' managed services, network solutions, IT support and more.
Our custom service packages deliver what you need and want without overstepping the boundaries of your budget. From cloud services to data backup, we're here to team up with you and your company for expert support.
So, if your company is in the Inland Empire, Just Smart Business Technologies can help you today.
See what other business owners are saying about us…